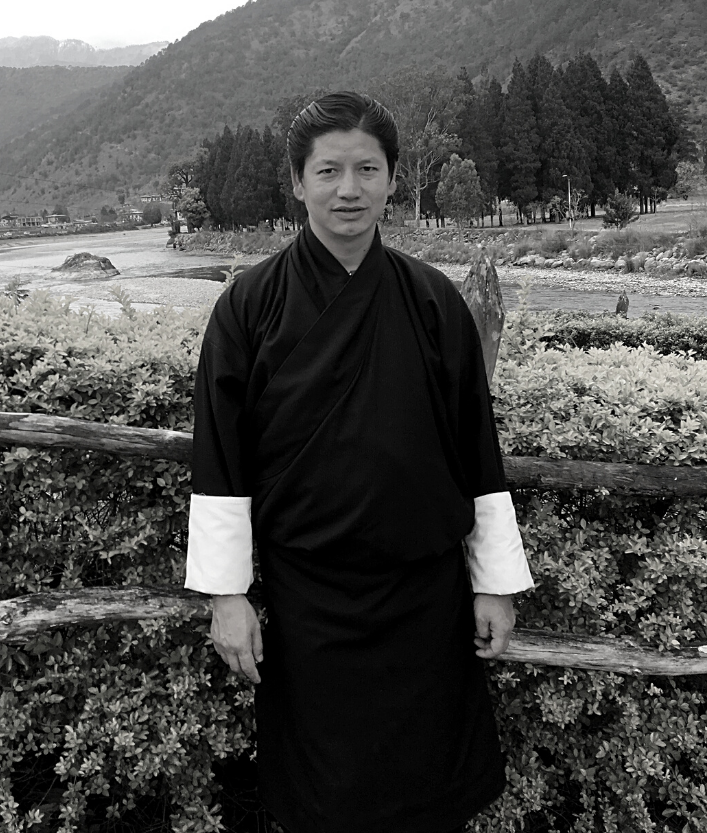 Ram B Gurung, MBA with 20 years of experience is a facilitator who believes that the future is now and that innovation and entrepreneurship are key to our work. He believes that we can create a better life for all by working together.
 In addition to being a co-founder of Startup First, he is a mentor, trainer, educator, and motivator. He has worked in the entrepreneur community for many years, both as an entrepreneur and as an executive. Over the years, he has mentored hundreds of startups and executives on how to build successful businesses. 
 He is a certified CEFE National Lead Facilitator for Innovation & Entrepreneurship through CEFE Net Sri Lanka and CEFE International, Germany.
 Besides working for governments and non-governmental organizations, he has worked for private companies and corporations, as well as international organizations such as UNIDO, UNDP, CEFE Net Sri Lanka, and CEFE International. 
 His expertise includes TOT Entrepreneurship Development, TOT Business Counselling, Value Chain Development, Lean Business Model Canvassing, Value Engineering, Mentoring, Business Accounting, Business Taxation, Project Management, Business Feasibility and Opportunity Identification, and Resource Mapping.
 His experience includes development of National Entrepreneurship Strategies and National Business Incubation Strategies and implementation. Additionally, he established a Business Development Service and Incubation Centre and a Fablab at the colleges. 
 His Entrepreneurship program involves Startup Weekend, Startup Launchpad, Startup Hackathon Challenge, Business Idea Competition, and Student Business Seedling. He supports entrepreneurship programs in 20 Dzongkhags, TVET institutes, colleges, and schools. 
 Entrepreneur, trainer, and developer of entrepreneurship programs, Mr. Gurung is a social entrepreneur and trainer. He has trained more than 6000 youths in entrepreneurship development and helped 500 startups. His aim is to equip youth with the necessary entrepreneurial skills and knowledge to become self-reliant. 
"I love working with youth. Through my work, I've come to understand that we all have unlimited potential and we can build the world we want to live in."
         – Ram B Gurung