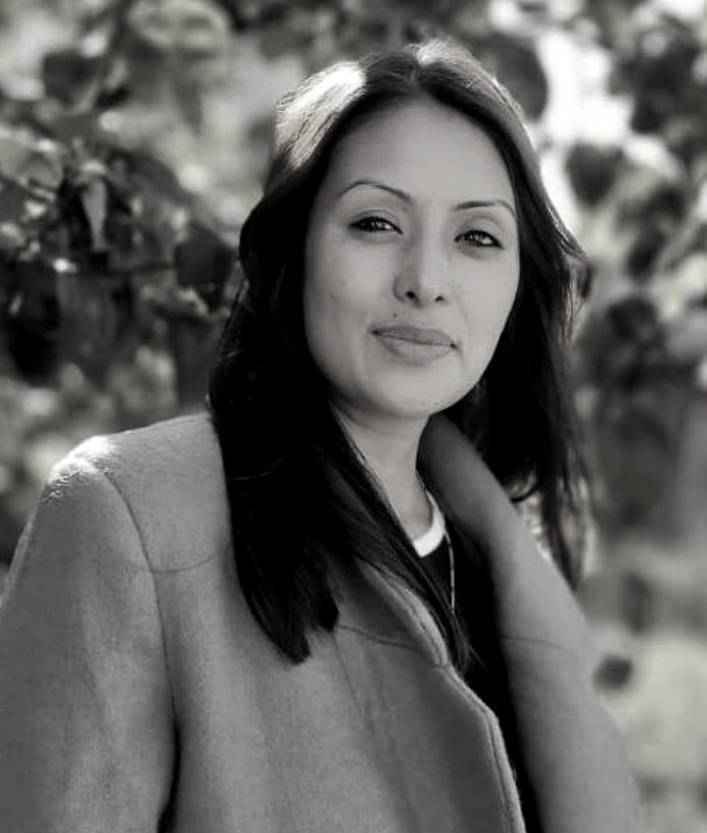 Namrata Pradhan, MBA with 15 years of experience is being a co-founder of Startup First aspires to pave a way for young innovative minds through her extensive mentoring skills.
Serving as an educator for 11 years, she finds her solace in teaching and helping youths shape their future. She has worked in Gedu College of Business Studies and Royal Thimphu College. She is currently working in Norbuling Rigter College as a senior lecturer.
Her passion also lies in entrepreneurship, having run her family's hotel business. She oversees the operations and mentors the young staff to keep them motivated and enthusiastic about what they do. 
In the wake of the pandemic, she founded CleanTouches Disinfection Services, an organization initiated to employ former hotel employees displaced by the closure of hotels. The company was founded with the noble purpose of helping people in need. 
As a woman entrepreneur and a dedicated educator, she is committed to bringing about positive development in society by helping all passionate and creative minds achieve their dreams.